Over 45 Years Servicing Vancouver Island
At Cantec Fire Alarms, we uphold ourselves to the most stringent of standards and are committed to adopt service practices and professional standards that will continue to set the industry bench-mark. Established in 1974, Cantec is a family owned and operated Canadian business that operates primary on Vancouver Island. We provide superlative customer service at a fair and reasonable price with a continuing focus on providing ethical and honest technical advice to our customers.
Beyond providing exemplary and highly professional service, Cantec offers annual fire alarm inspection services, maintenance, verifications, fire safety plans and repairs on fire alarm systems, emergency lighting and extinguishers for residential, industrial, commercial and institutional settings. We work with other service providers on your behalf to ensure all work is completed fully, leaving our customers constantly comfortable. We also work very closely with property management companies, self-managed strata's and property owners.
Cantec does work with most fire alarm makes and models. If we do not service a particular make and model, we will help you find someone that does.
We understand the importance of our environment and sustainable business practices, which is why we are excited to have partnered with Service Trade to engage in a digital transformation that will make a paperless based company. Where possible, we will continue the sustainability endeavour which focuses on adopting business practices that embrace technology and digital advances.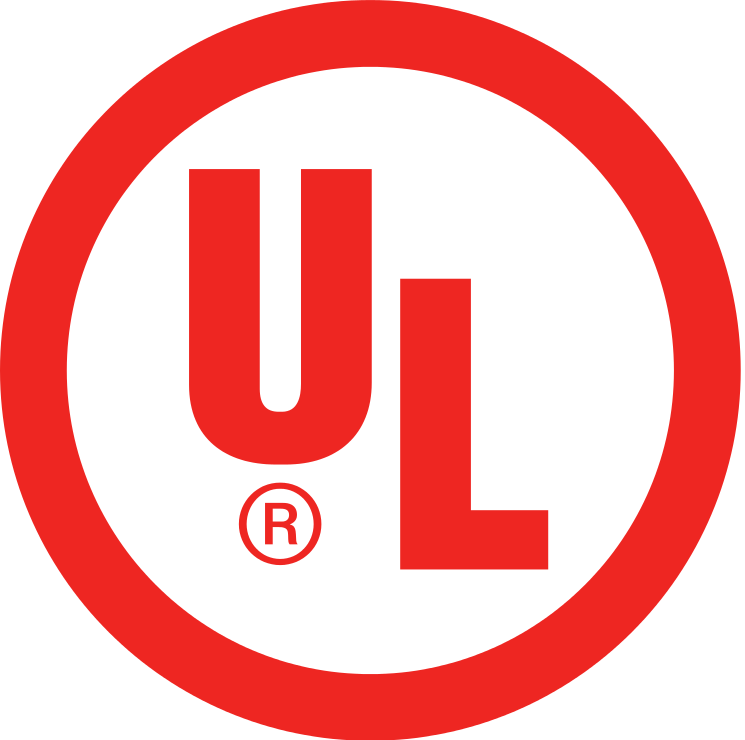 What does it mean to be ULC Listed?
Cantec offers a unique sense of comfortability when it comes to those that have an emphasis on insurance concerns or simply want to know that the service they're provided is supported by the regulating bodies. Cantec Fire Alarms is proud to be a ULC listed company, which means that our service practices are inspected and certified on an annual basis by the Underwriters Laboratory of Canada – the entity that sets the minimum requirements for the "Inspection and Testing of Fire Alarm Systems" (CAN/ULC-S536). Aligning yourself, organization and property with a ULC listed company assist insurance providers and our customers, reduce their exposure to risk.
If you are someone that prefers guaranteed quality, we are the service provider for you!
We here at Cantec Fire Alarms feel blessed to live in this country.
On some level, we are all responsible to assist those in need.
Cantec firmly believes in "paying it forward" and assisting with
social programming.
Choosing to tie support to our industry, we proudly offer financial aid
to the BC Professional Fire Fighters Burn Fund.
Providing support to burn victims and families, conducting burn prevention education, and other related services, the Burn Fund will receive a donation for every smoke alarm sold and installed by Cantec.