Our ULC listing means that we are guaranteed to provide the inspection and service requirements on fire alarm systems per the 2018 BC Fire Code & CAN/ULC- S536 requirements to leave our customers comfortable knowing that the service is being provided to the best possible standard.
Cantec Fire Alarms offers Inspections Services on Fire Protection equipment, including but not limited to:
Fire Alarm Systems,

Emergency Lighting & Exit Signage

Fire Alarm Monitoring Systems,

Sprinkler Systems

Fire Extinguishers, Fire Hose Systems

Smoke Alarms

Heat Detectors

Telephone and paging notification systems.
Cantec's Fire Safety Inspection Intervals
Monthly Inspections
Fire Alarm System Testing
Emergency & Lighting Testing
Fire Extinguishers
Sprinklers & Standpipes
Quarterly Inspections:
Sprinkler Systems
Annual Inspections
Fire Alarm Systems
Sprinkler Systems
Occupant-Use Fire Hoses
Fire Extinguishers
Ancillary Devices & Relays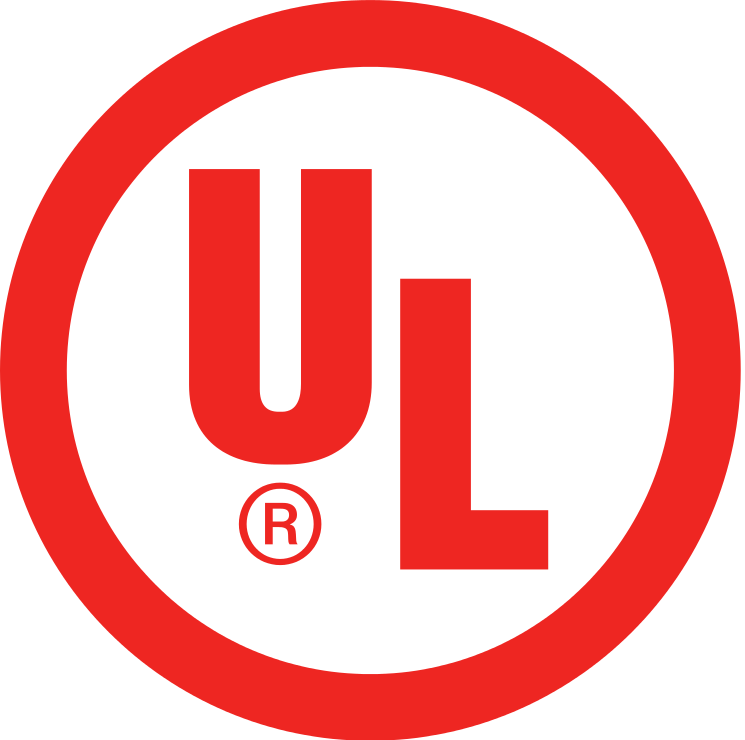 What does it mean to be ULC Listed?
Cantec offers a unique sense of comfortability when it comes to those that have an emphasis on insurance concerns or simply want to know that the service they're provided is supported by the regulating bodies. Cantec Fire Alarms is proud to be a ULC listed company, which means that our service practices are inspected and certified on an annual basis by the Underwriters Laboratory of Canada – the entity that sets the minimum requirements for the "Inspection and Testing of Fire Alarm Systems" (CAN/ULC-S536). Aligning yourself, organization and property with a ULC listed company assist insurance providers and our customers, reduce their exposure to risk.
If you are someone that prefers guaranteed quality, we are the service provider for you!
Cantec offers annual inspections, fire alarm verifications, and more!