Cantec's Fire Safety Planning division has merged with Technical Fire Consulting Inc!
Technical Fire Consulting, was established in 1998 by the industry leader himself Bob Foster. Over the last two decades, the leading fire safety planning company exceeded the minimum standards that were laid out by the Fire Prevention Officers' Association of British Columbia recommendations and fostered dynamic relationships with many of the Authorities having Jurisdiction across Vancouver Island and beyond. Through this close coordination with respective fire departments, came trust and improved quality of planning.
We are excited to preserve the quality of work and build on our established relationships into the future.
Request A Quote
We will get back to you within 2 business days.
Cantec offers comprehensive BC Fire Code consulting, and fire safety planning to meet section 2.8 of the 2018 BC Fire Code for new and existing buildings.
We work closely with contractors, developers, owners, and the local authorities having jurisdiction to create our industry-leading fire safety plans.
What sets us apart is our ability to design and create evacuation graphics and floor plans using our computer-aided drafting software. This allows us to work directly with the architect issued for construction drawings to ensure the most accurate, and scale floor plans.
When do you need a fire safety plan?
Sentence 2.8.1.1.(1) of the 2018 BC Fire Code requires that "fire emergency procedures conforming to this Section [2.8] shall be provided for"
Every building containing an assembly, care, treatment or detention occupancy
Every building required by the British Columbia Building Code to have a fire alarm system,
Demolition and construction site regulated under Section 5.6.,
Storage areas required to have a fire safety plan in conformance with Articles 3.2.2.5 and 3.3.2.9.,
Areas where flammable liquids or combustible liquids are stoared or handled, in conformance with Article 4.1.5.5., and
Areas where hazardous processes or operations occur, in conformance with Article 5.1.5.1.
Construction Fire Safety Plans:
Cantec offers the creation of construction fire safety plans, complete with hot work permits, to meet section 5.6 of the 2018 BC Fire Code for renovations, single buildings or multi-phased developments.
When do you need a Construction Fire Safety Plan?
Unless otherwise noted by the authority having jurisdiction, a construction fire safety plan must be prepared for buildings, parts of buildings, facilities, adjacent buildings or facilities and associated areas undergoing construction, alteration, or demolition operations.
NOTE: Where construction, alteration or demolition operations occur in an existing building that is required to have a fire safety plan conforming to Section 2.8 of the BC Fire Code, the fire safety plan shall take into account the changes occurring to the building.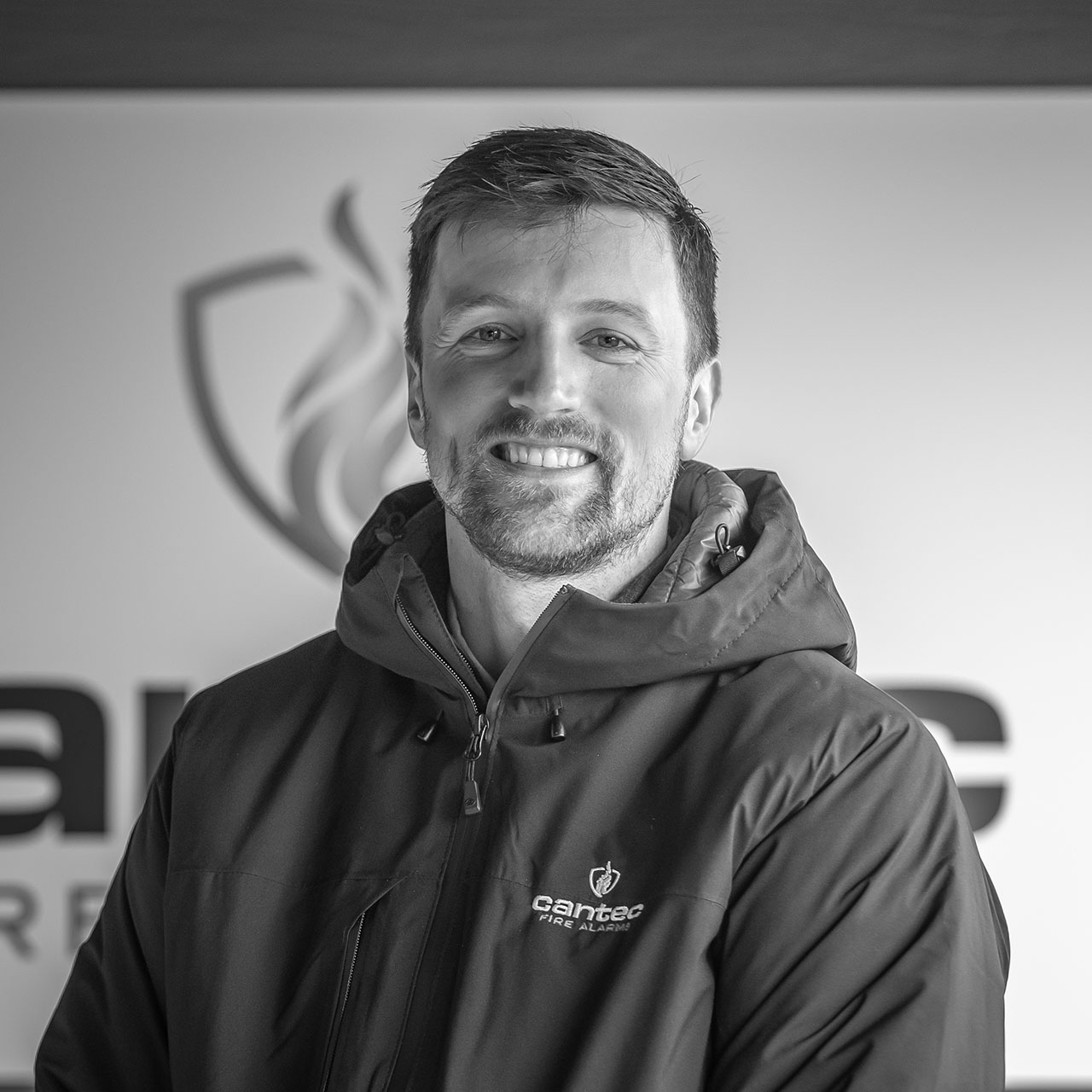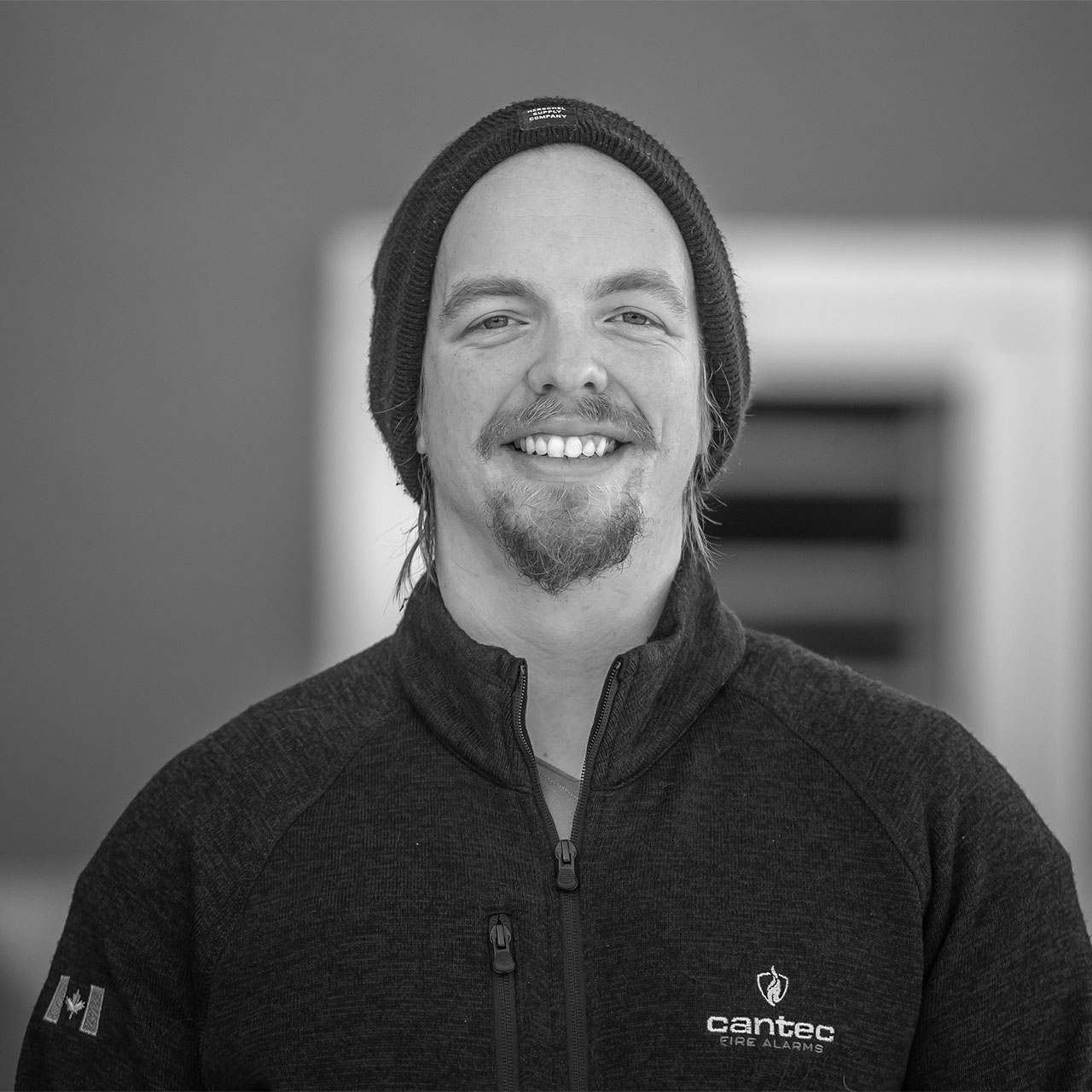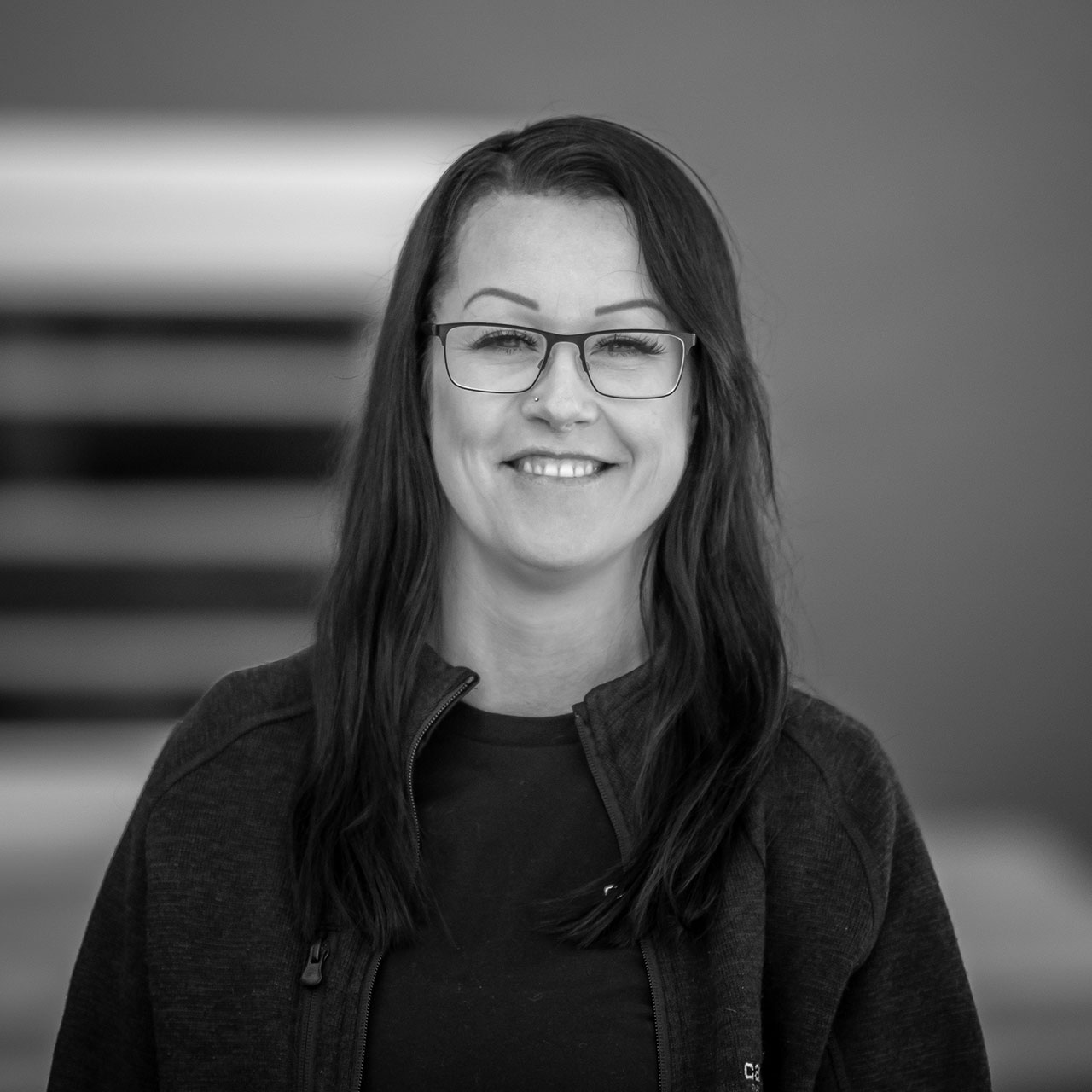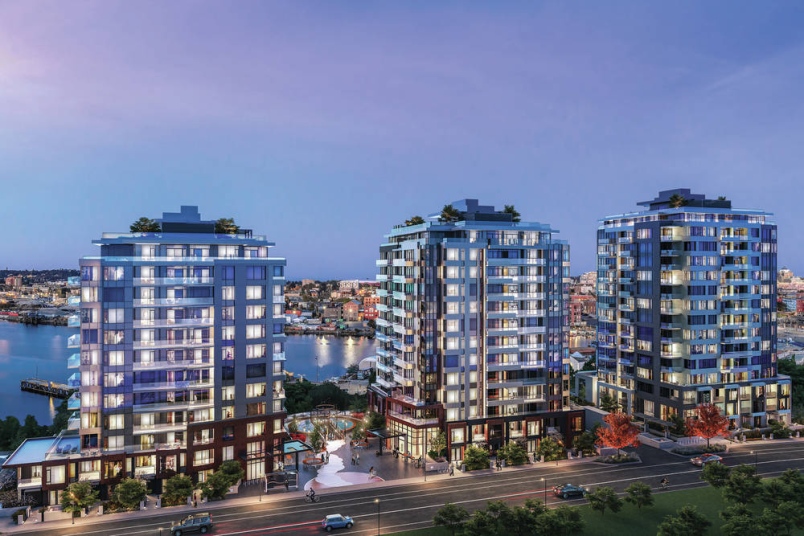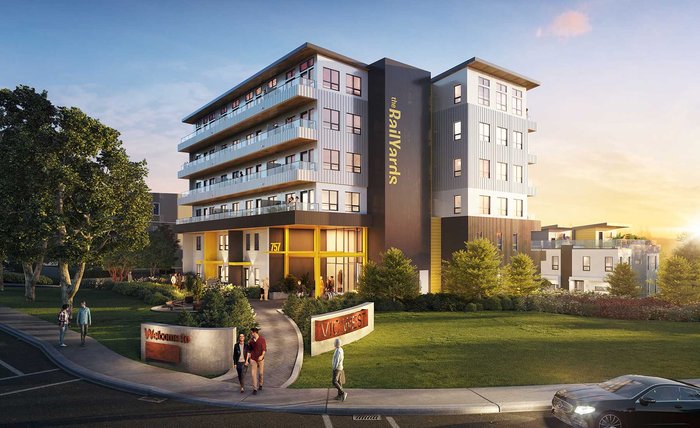 The RailYards
701 Tyee Road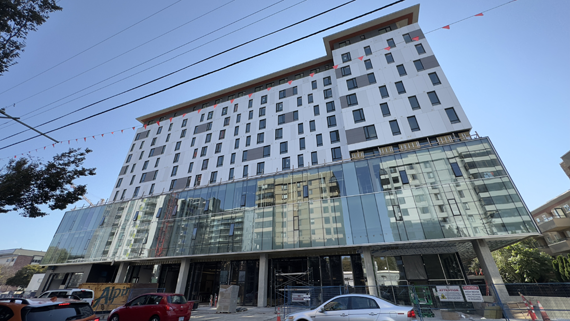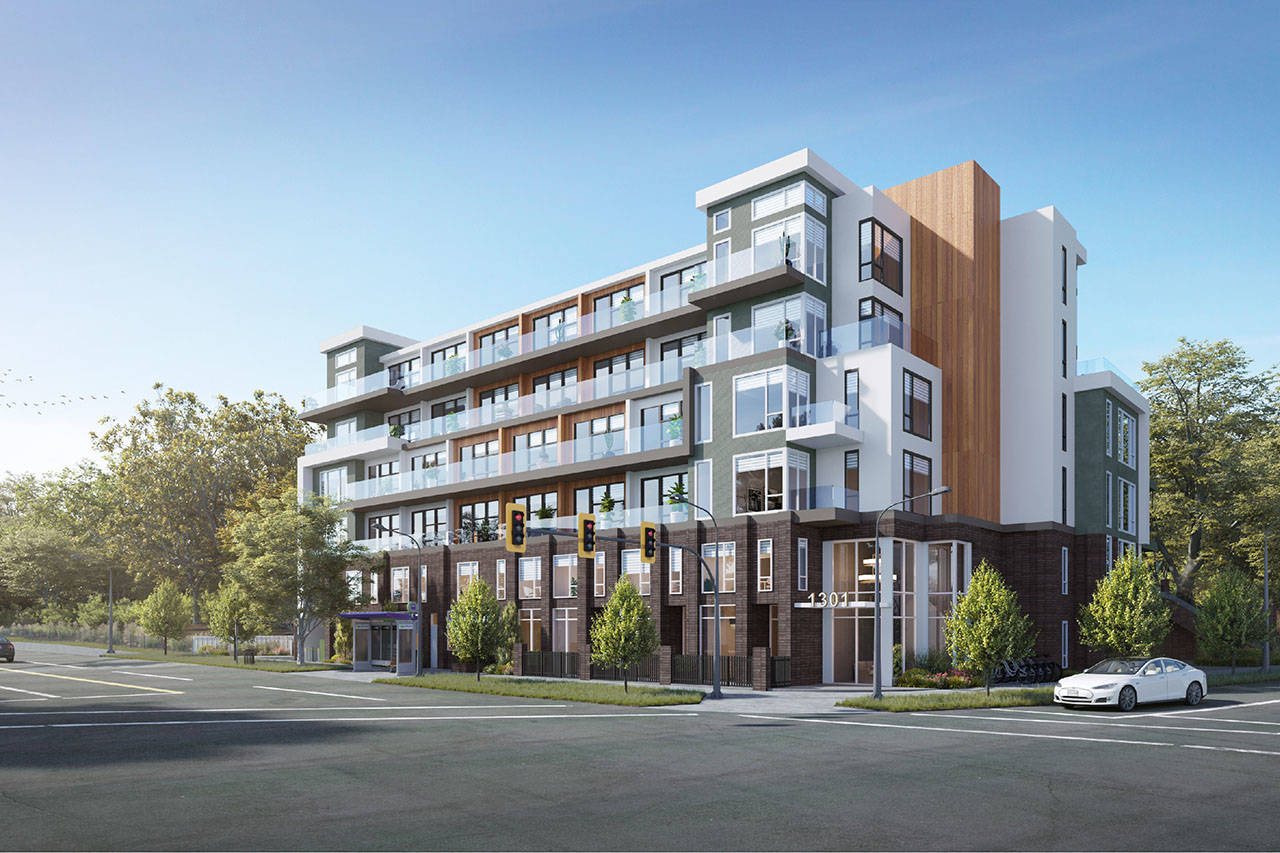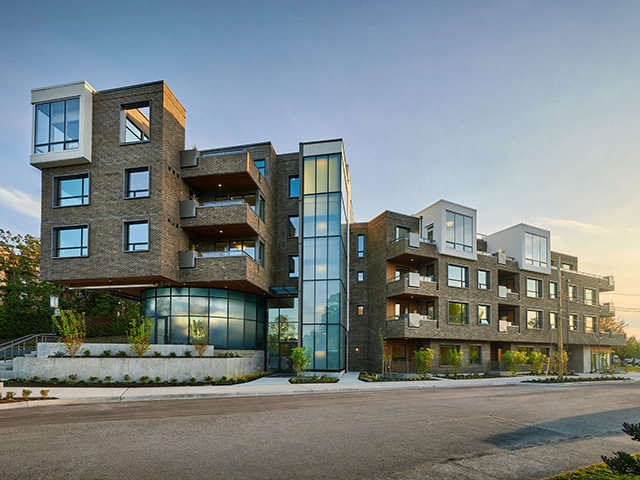 The Bowker Collection
2285 Bowker Avenue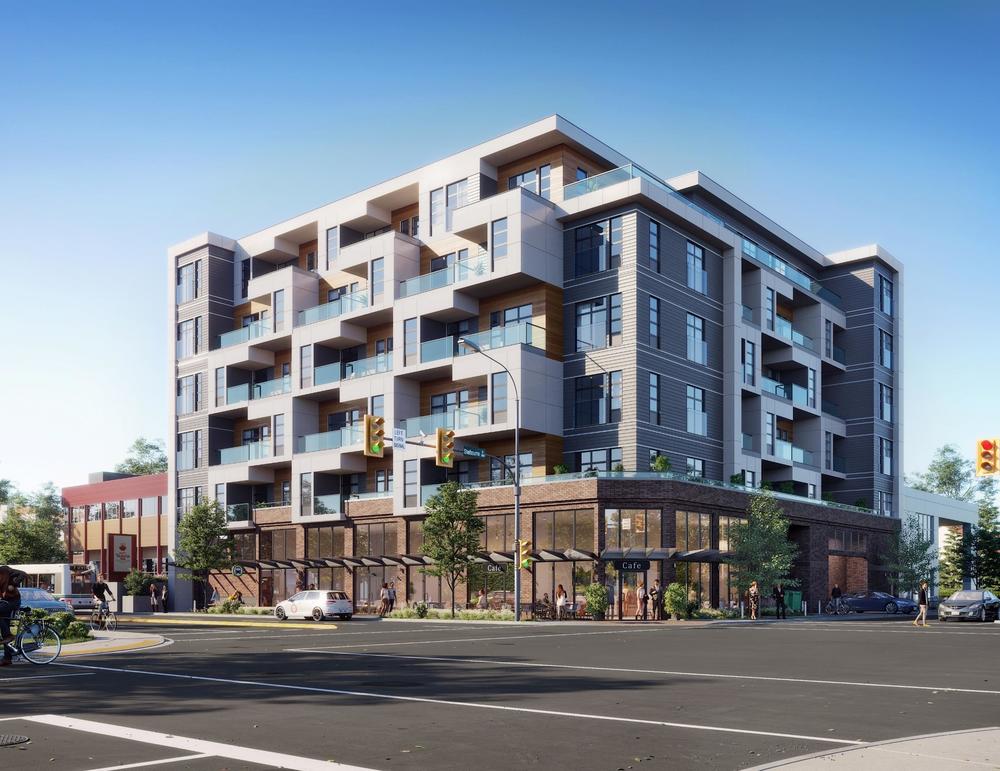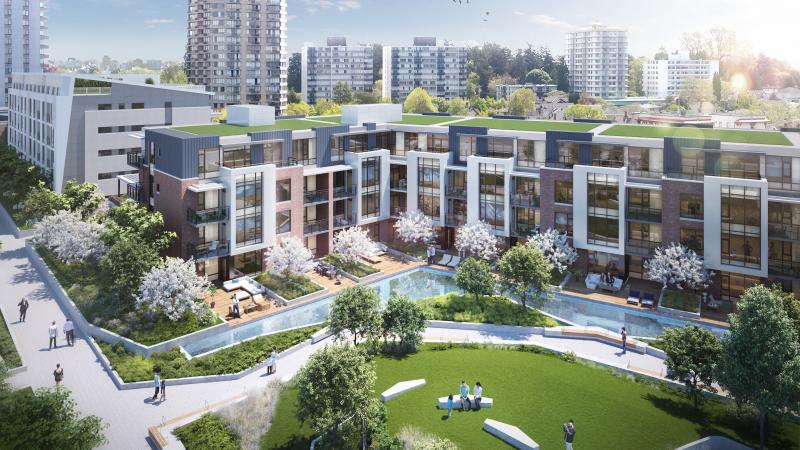 Capital Park Residence
530, 550, & 560 Michigan Street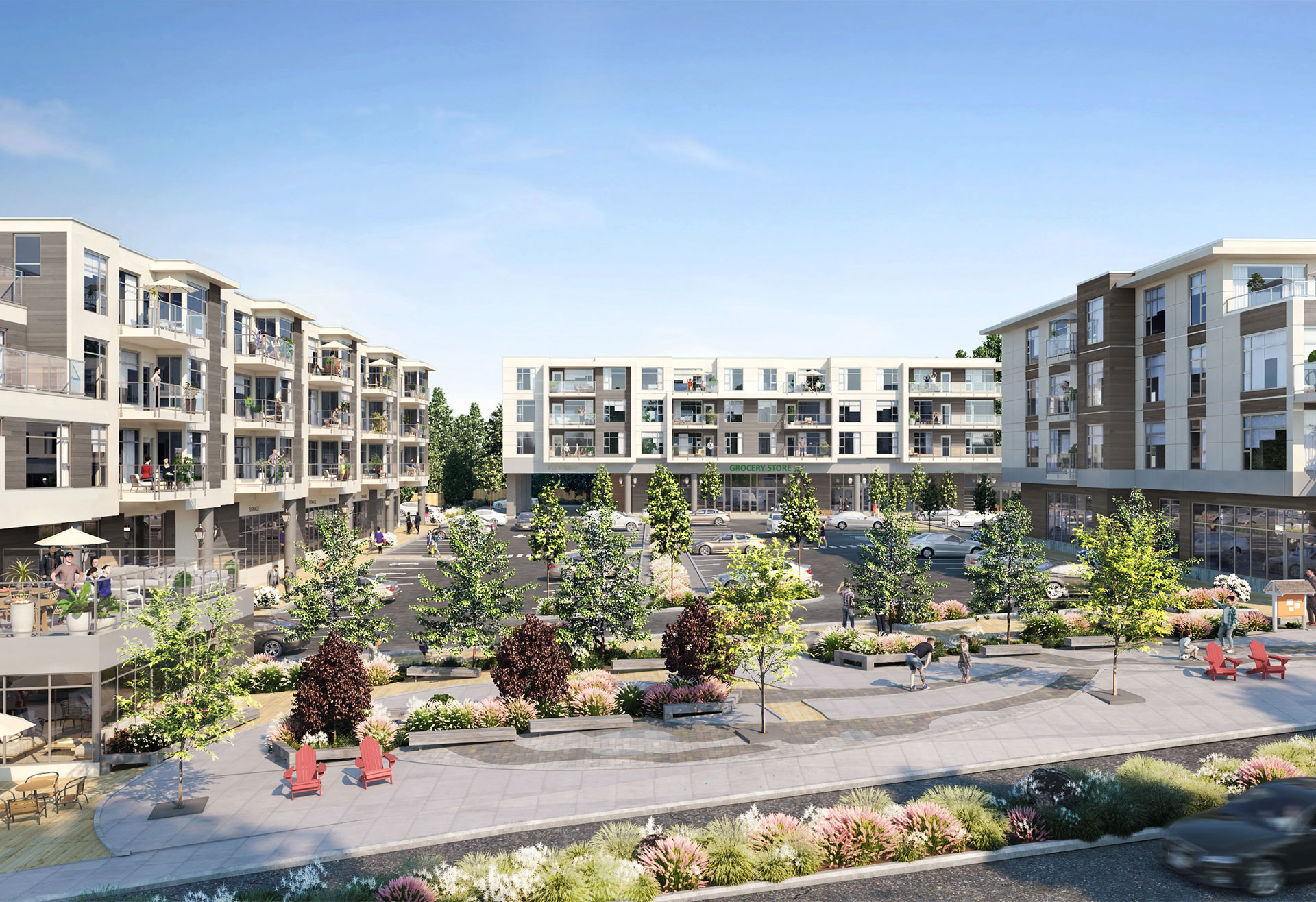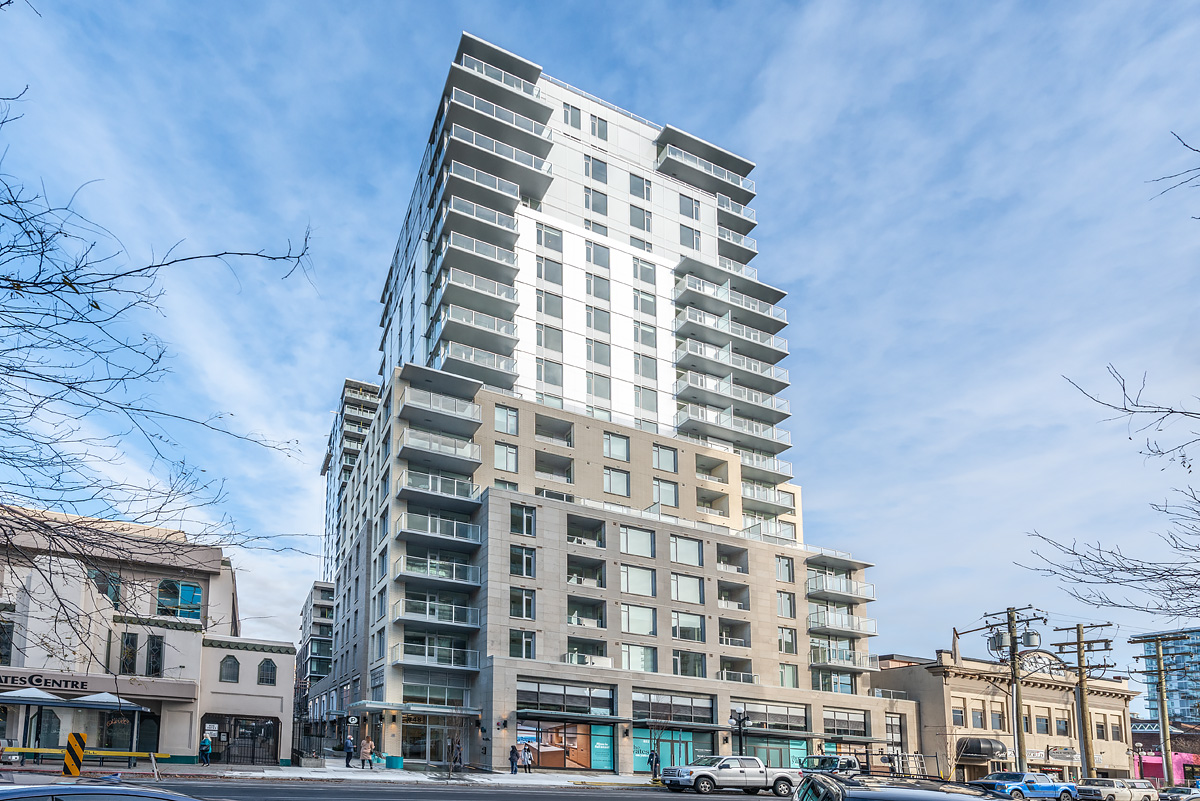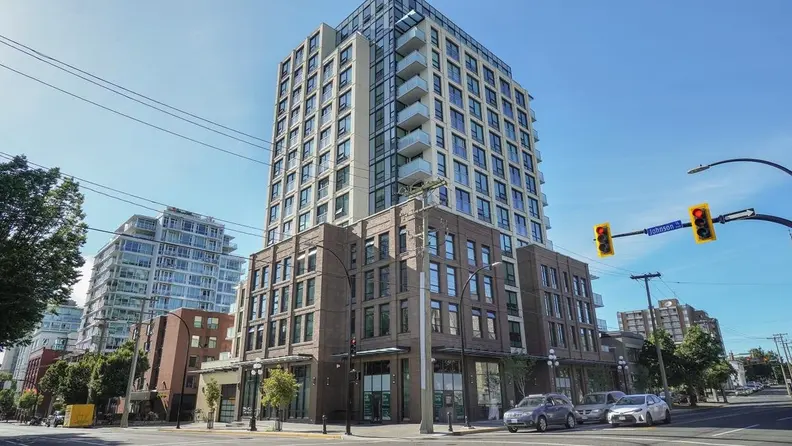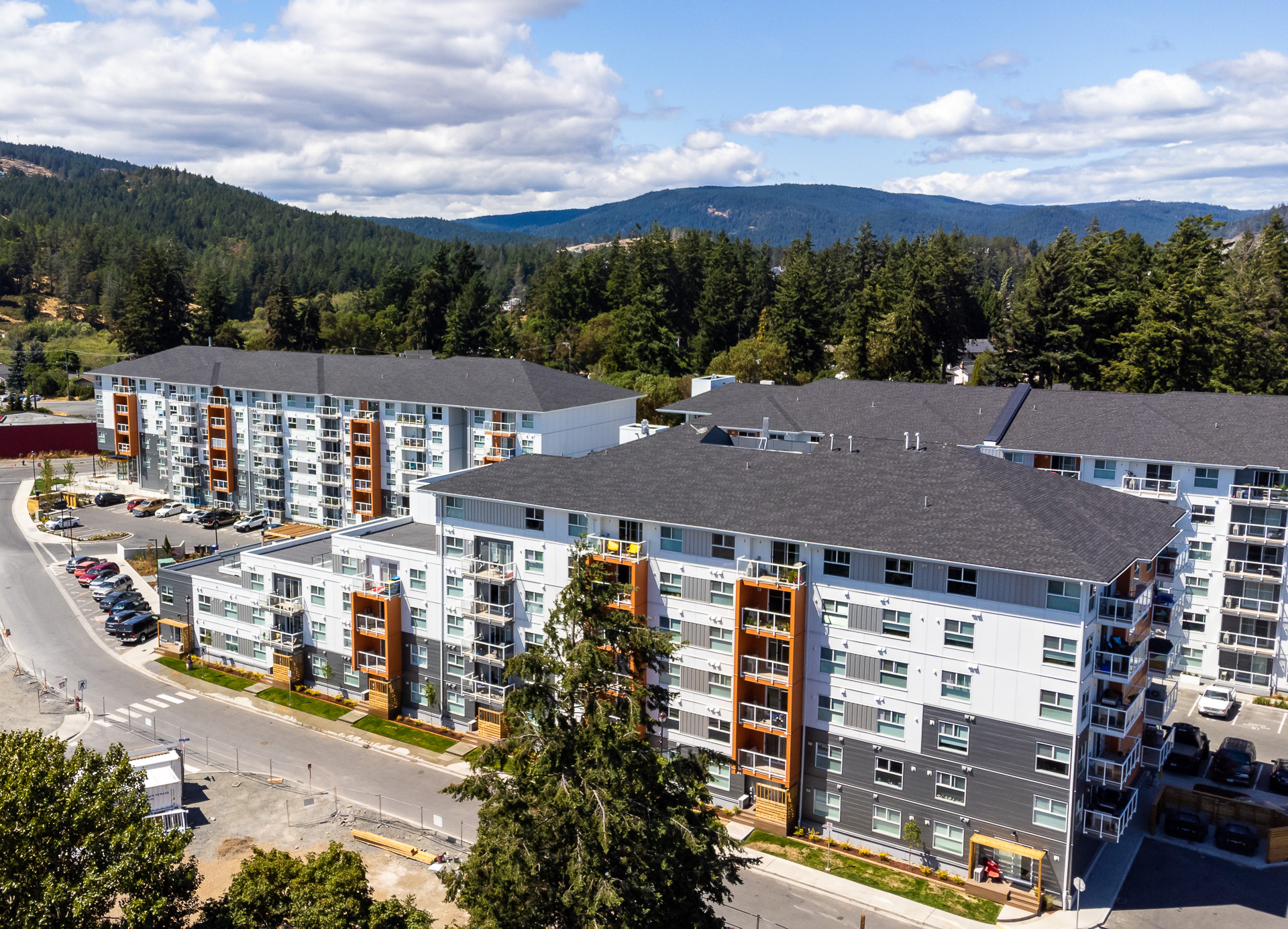 Glen Valley Grove
3149, 3147 & 3151 Aggregate Court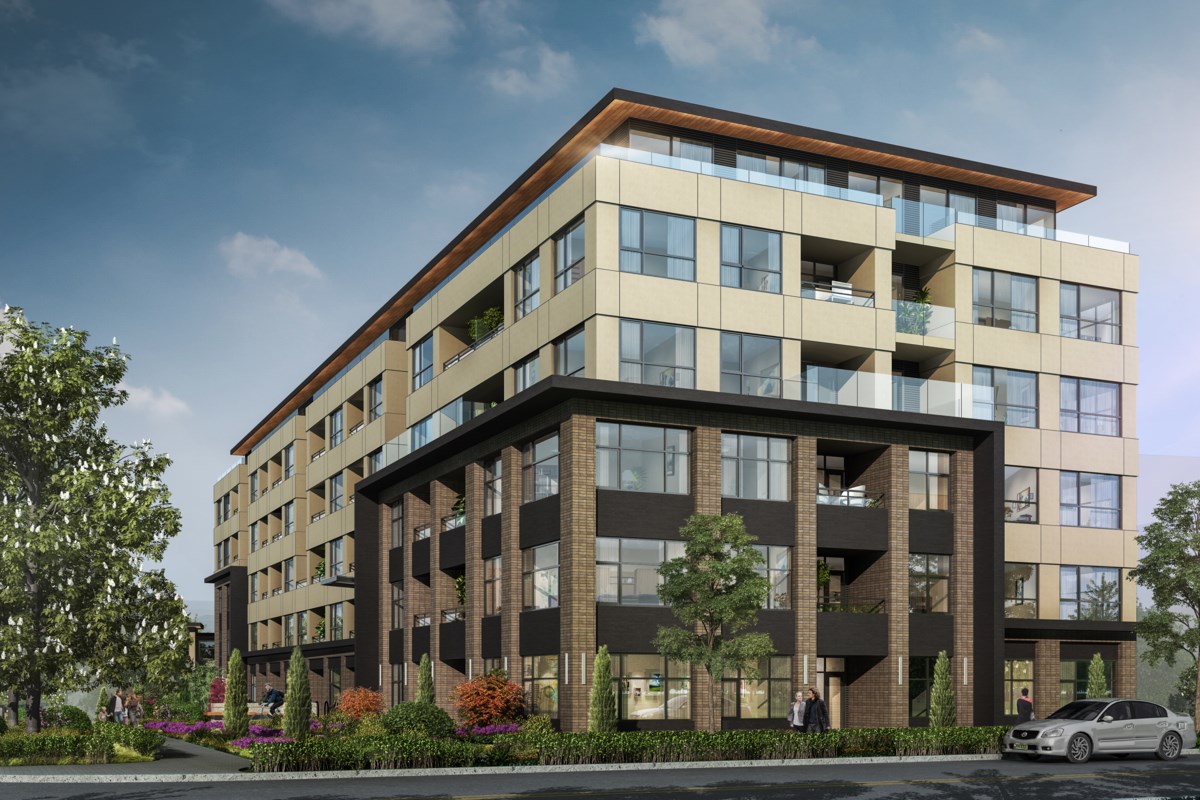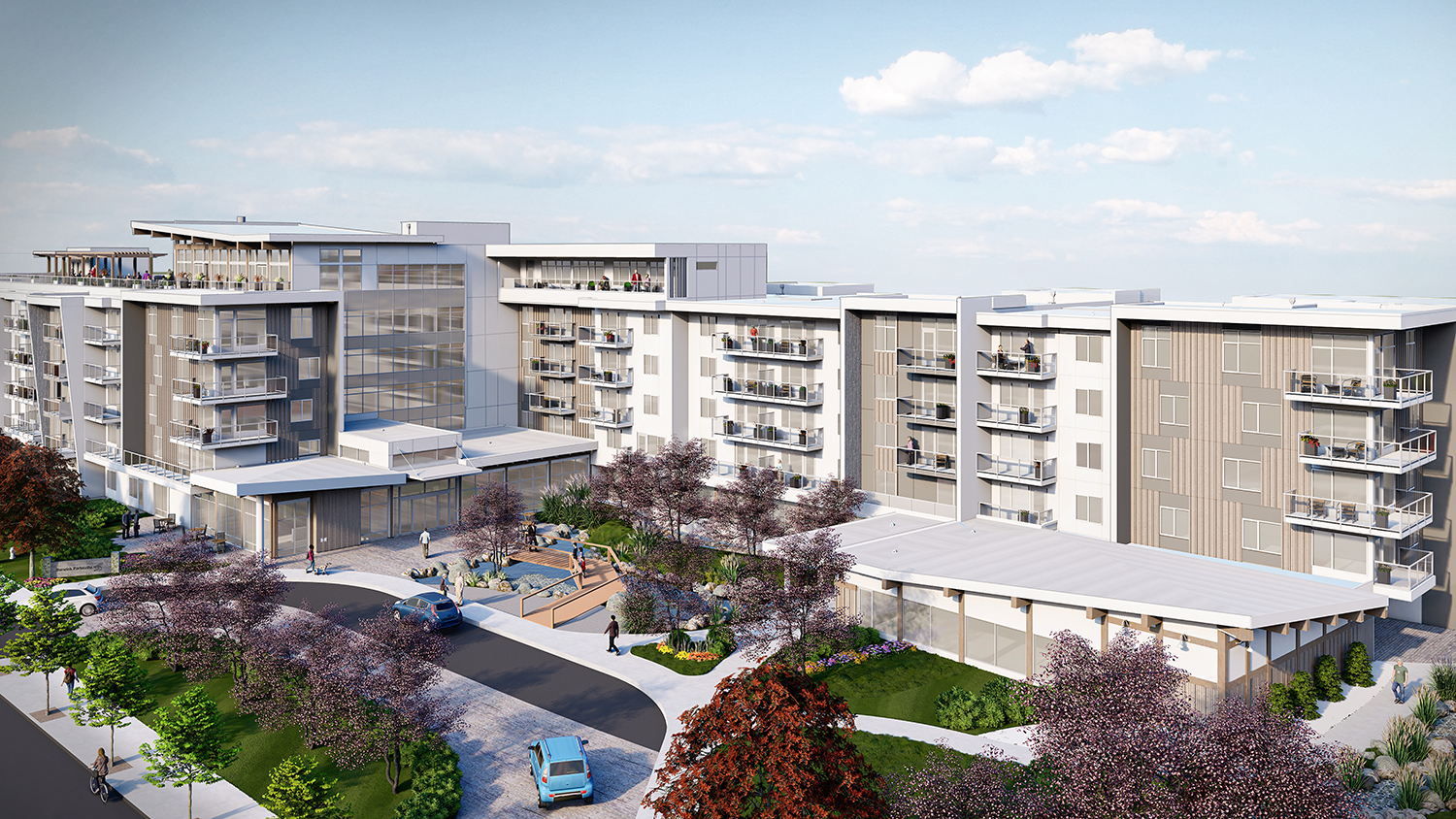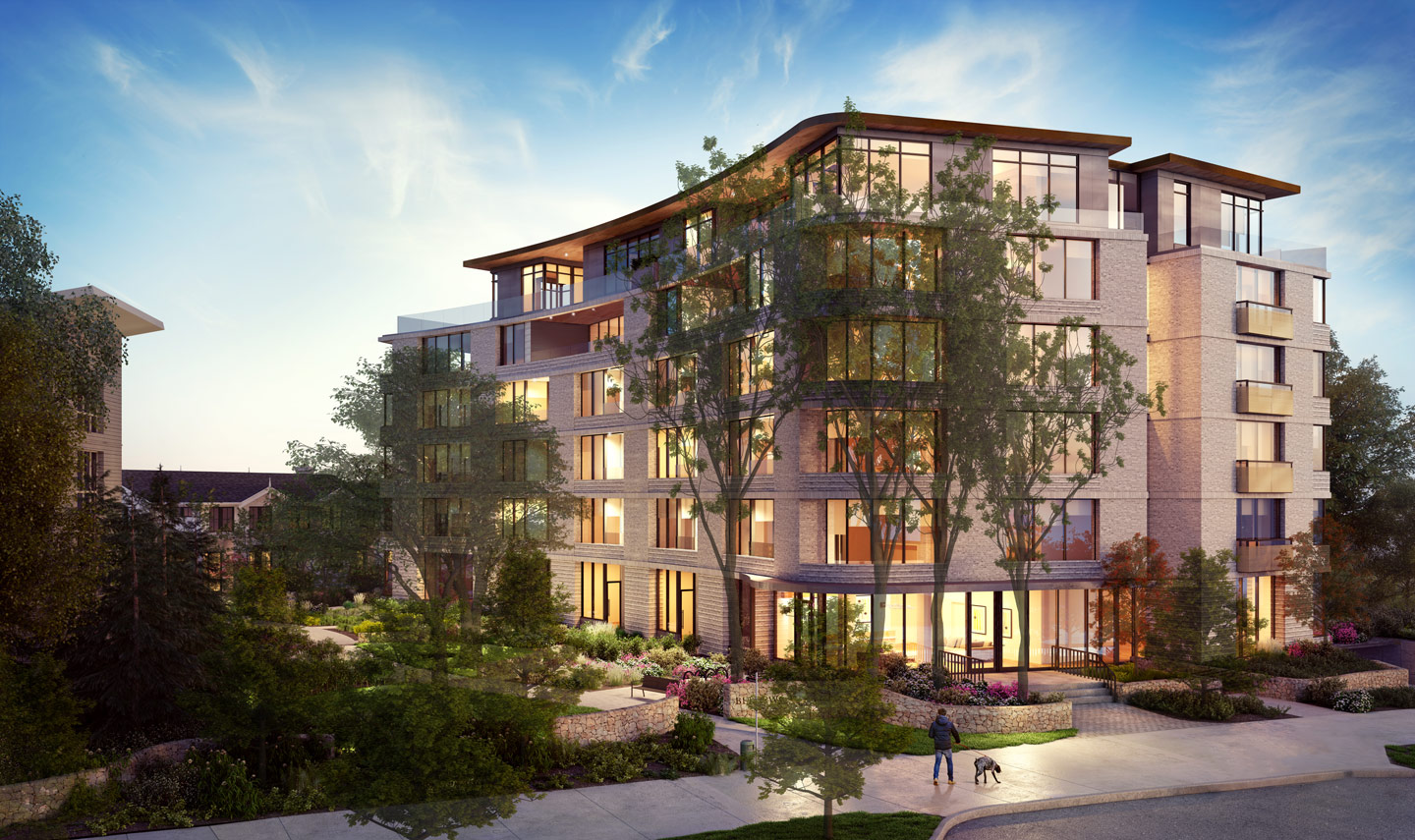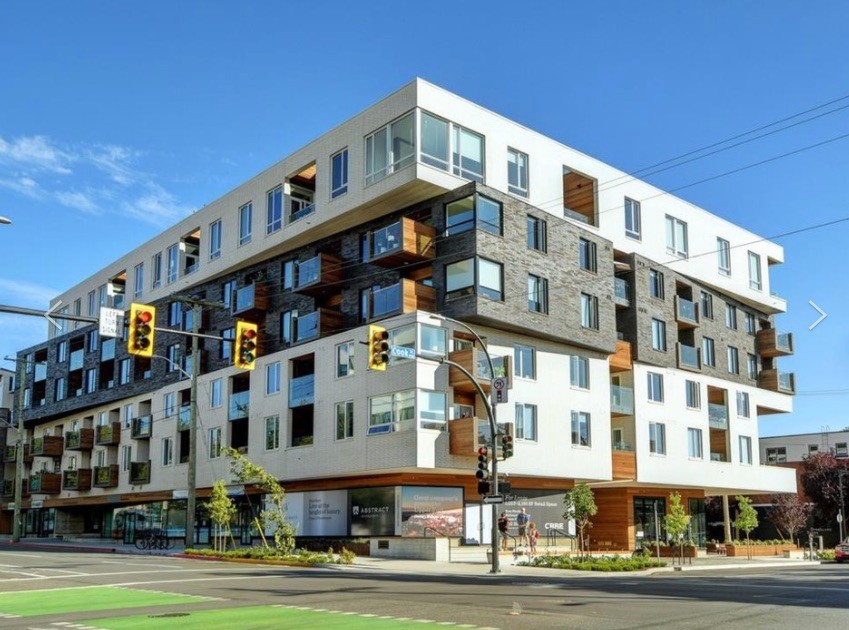 Cantec Fire Alarms provides fire safety services and fire safety planning for construction companies, recreational centres, and regional services all over Vancouver Island.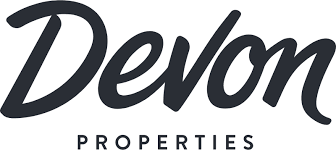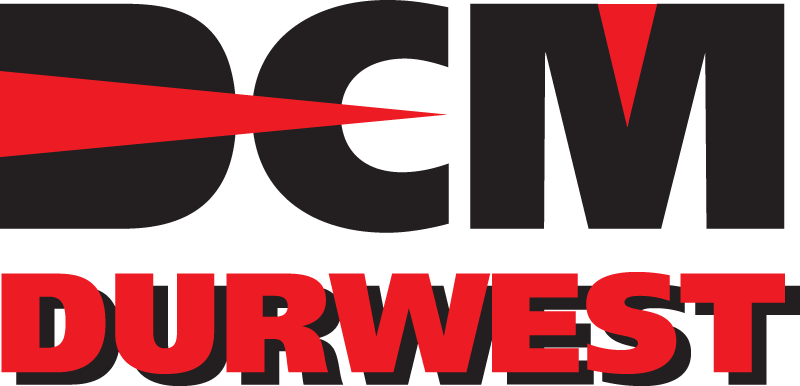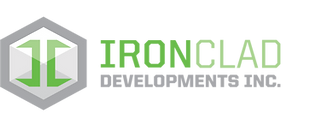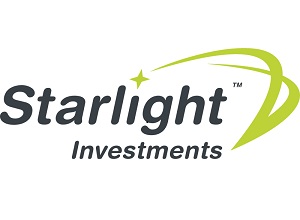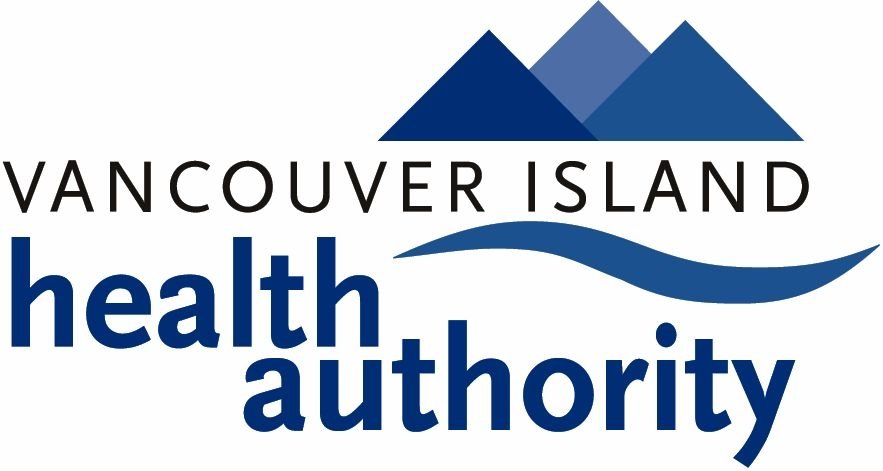 As outlined in Part 2, Section 2.8 of the BC Fire Code, a Fire Safety Plan shall be reviewed at intervals not greater than 12 months to ensure that it takes into account all changes related to code, emergency contacts and building layout. Let our experienced and knowledgeable Cantec staff help you meet and maintain all requirements of both your local Authority Having Jurisdiction and Insurance agencies.
Cantec offers annual inspections, fire alarm verifications, and more!